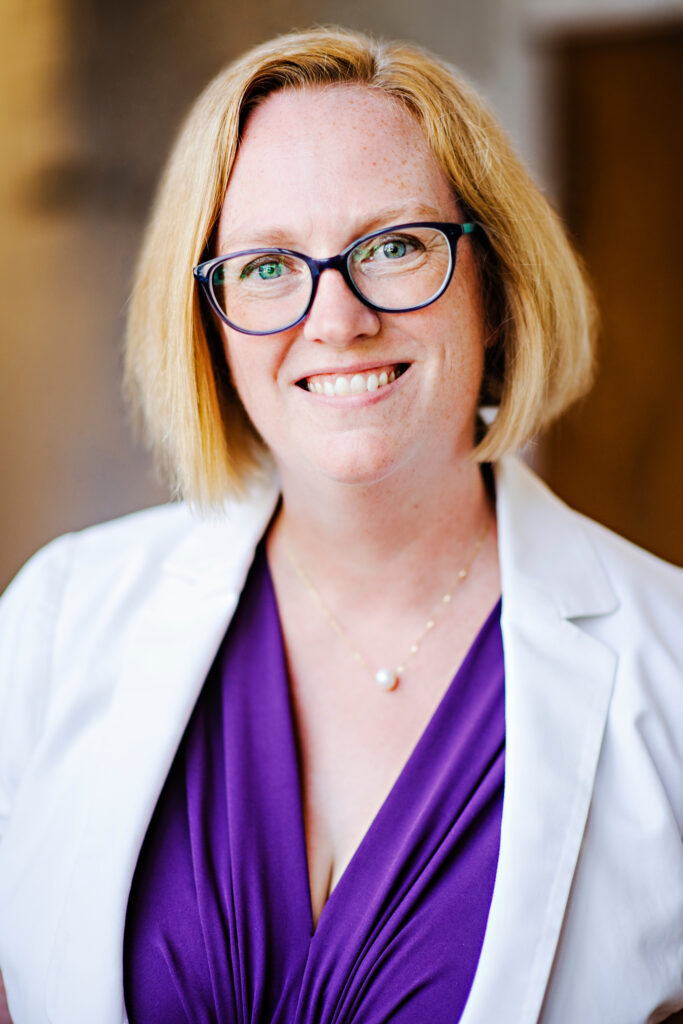 Heather Hoff is an Intellectual Property agent/ lawyer, with registrations as a patent and trademark agent in Canada. Heather enjoys working for local technology companies in Kitchener-Waterloo to help them grow their IP portfolios. Heather has been in the Waterloo area since attending University of Waterloo for a BMath degree. Heather spent time working at local Tech companies prior to Law School and has previously worked with local offices of national and international law firms.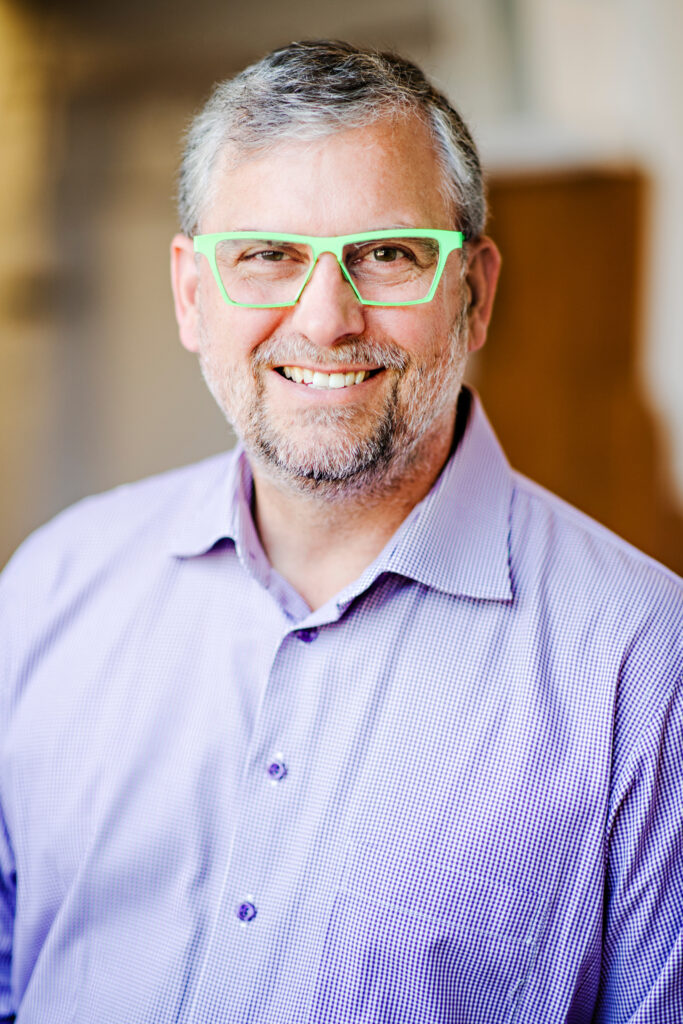 Neil Henderson is an Intellectual Property agent/lawyer, with registrations as a patent and trademark agent in both Canada and the U.S. Neil has many years of experience in IP and enjoys providing strategic advice on all matters related to IP. Neil's clients benefit from his work at IP firms of all sizes in both Canada and Japan. He spent several years working in Japan, where he became conversant in Japanese. He still has strong relationships in Japan and throughout East Asia and travels there regularly. Neil is involved in both AIPLA and INTA and also attends APAA as an observer. Neil is consistently ranked as a top IP lawyer by Managing Intellectual Property, IAM Patent 1000 and WTR 1000.
Liz Richardson
Director of getting stuff done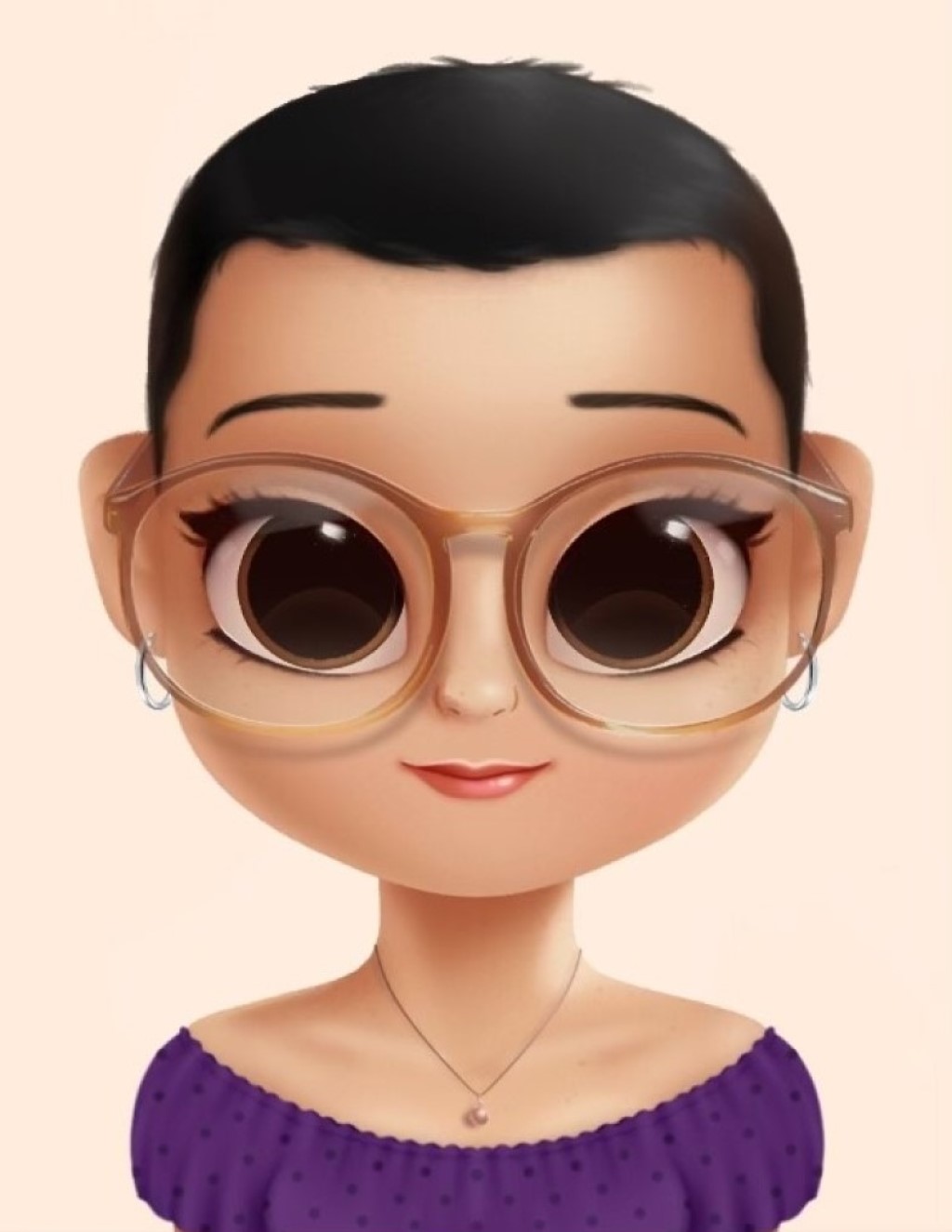 Liz Richardson is our intrepid IP clerk and all around great person. Liz has more than 15 years experience in Intellectual Property and plans to have many more! (At least we hope so!) Liz supports the practice in so many ways it is hard to list them all.